JOIN US IN THE HEART OF AUSTIN
HUSTON TILLOTSON UNIVERSITY
was chartered in 1877 and opened 1881. This historic African American university is two years older than the University of Texas.
Located on a hill over-looking downtown Austin, HT serves as an East Austin beacon in one of Austin's most thriving neighborhoods.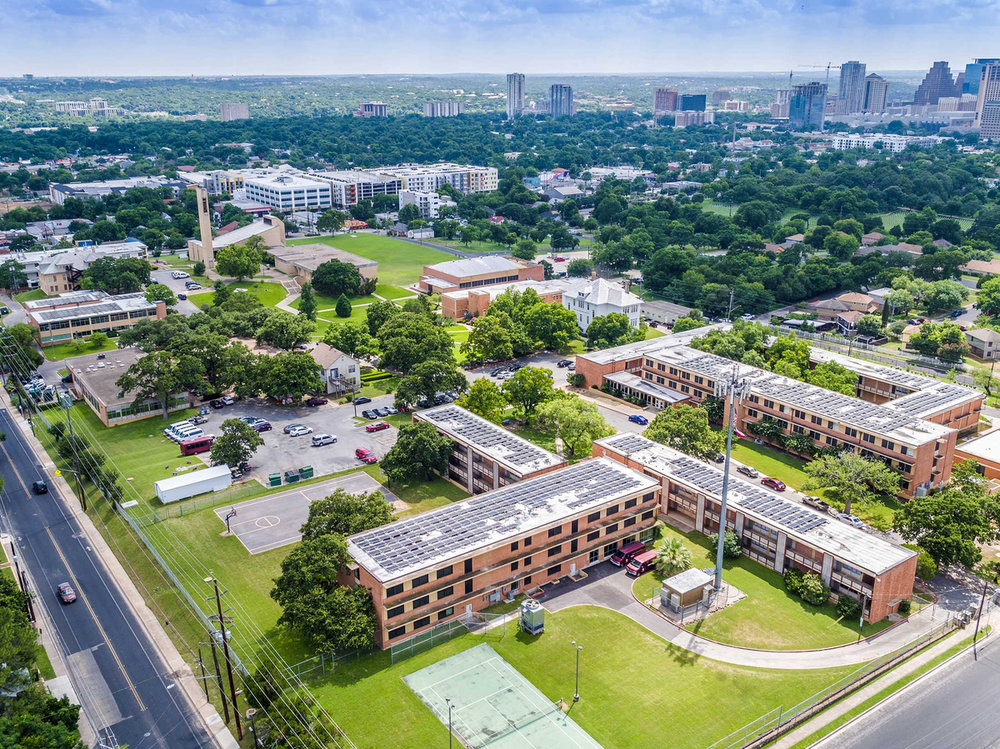 FOOD TRUCKS
Texas has a plethora of delicious food truck gems that specialize in soul food, Cajun, Southern comfort, BBQ and secret seasonings from the minds of talented soul food chefs.
FIT AT THE FEST
This is a new initiative designed to introduce healthier lifestyle choices to festival attendees and share holistic modalities of healing through positive action, proper nutrition and an overall healthy lifestyle.
FAMILY FUN!
In 2017 behind the Carver Museum, countless people drifted among the spiced scents of the afternoon admiring vendors' wares at the inaugural festival.